Brand Identity | Packaging Design | Application Design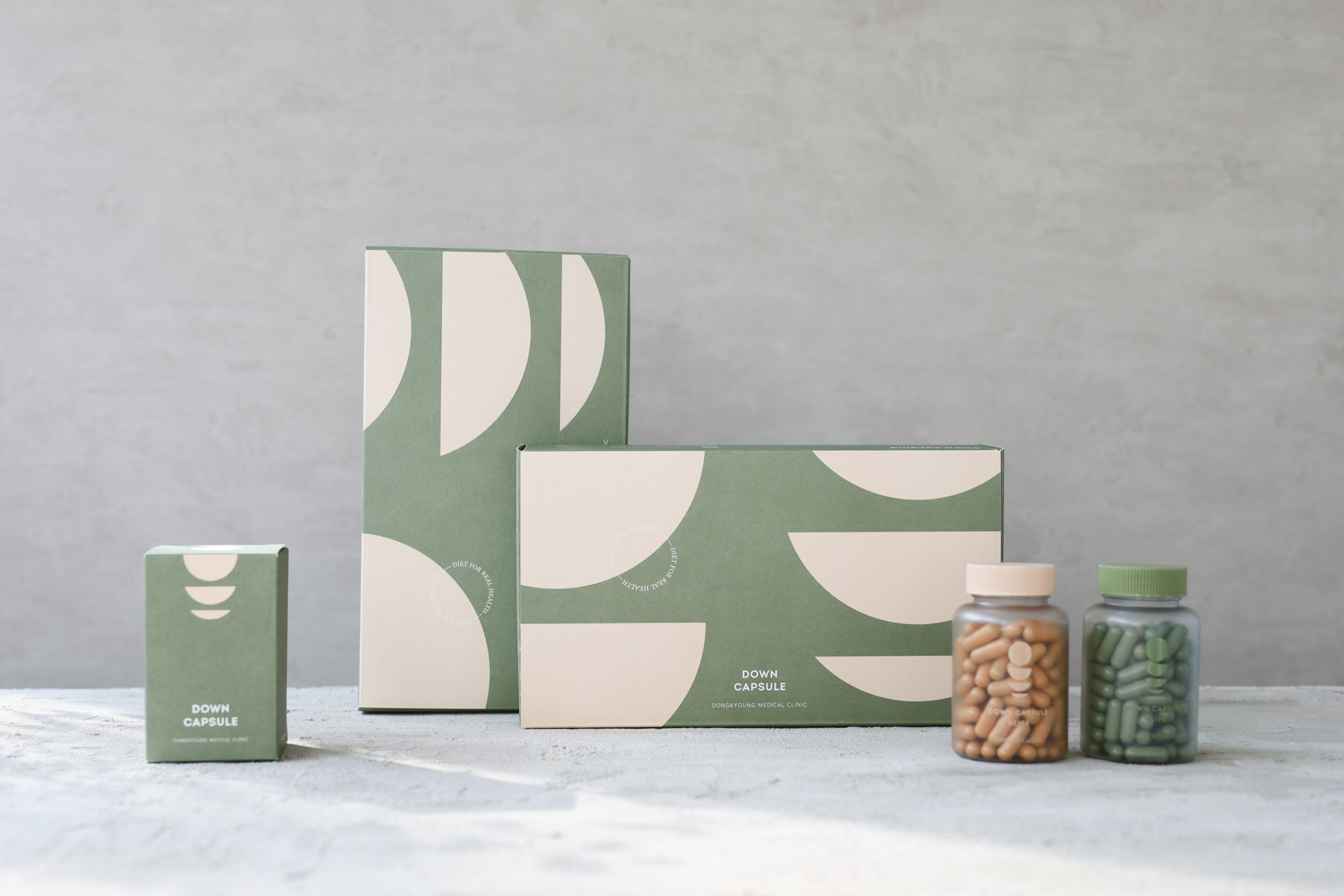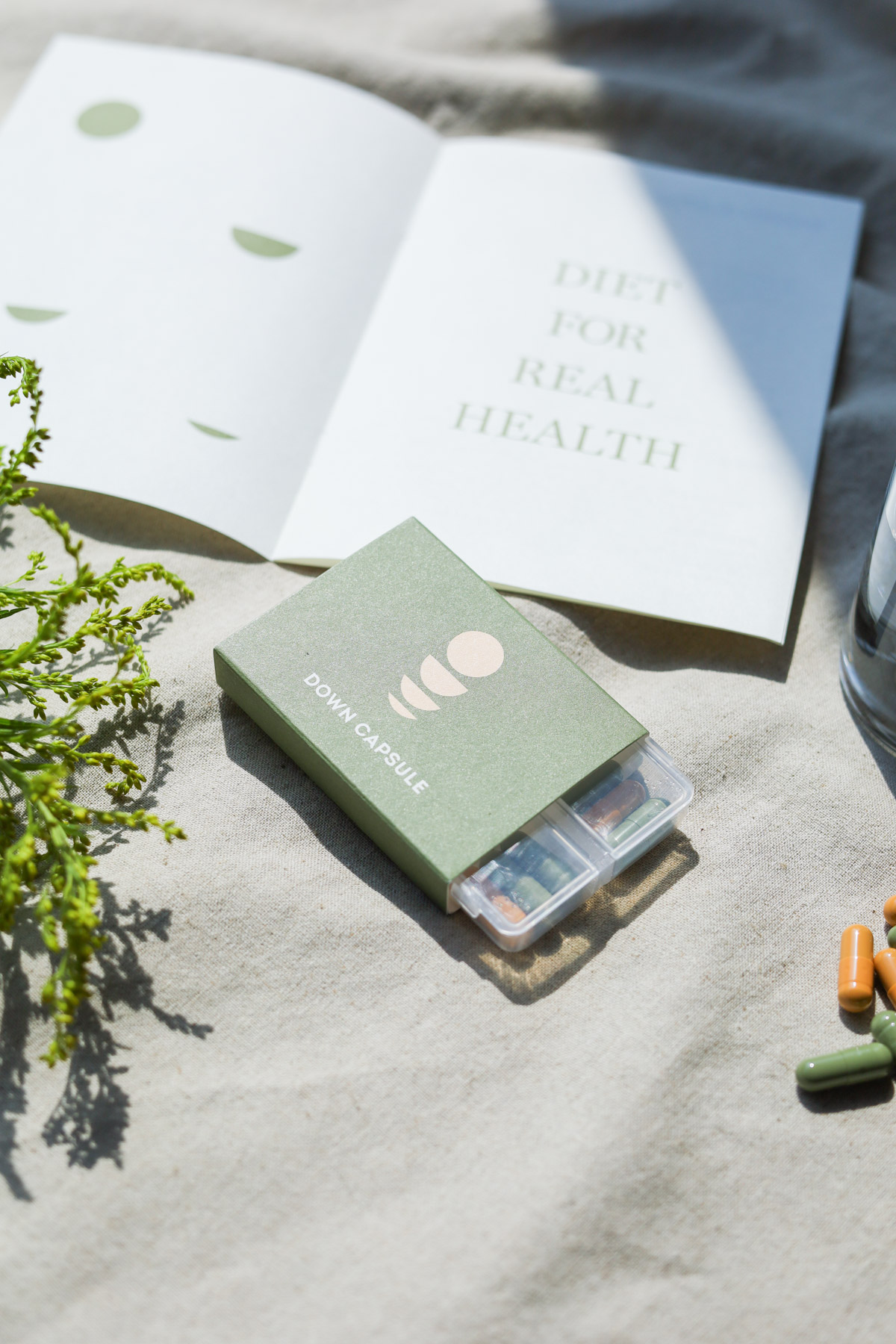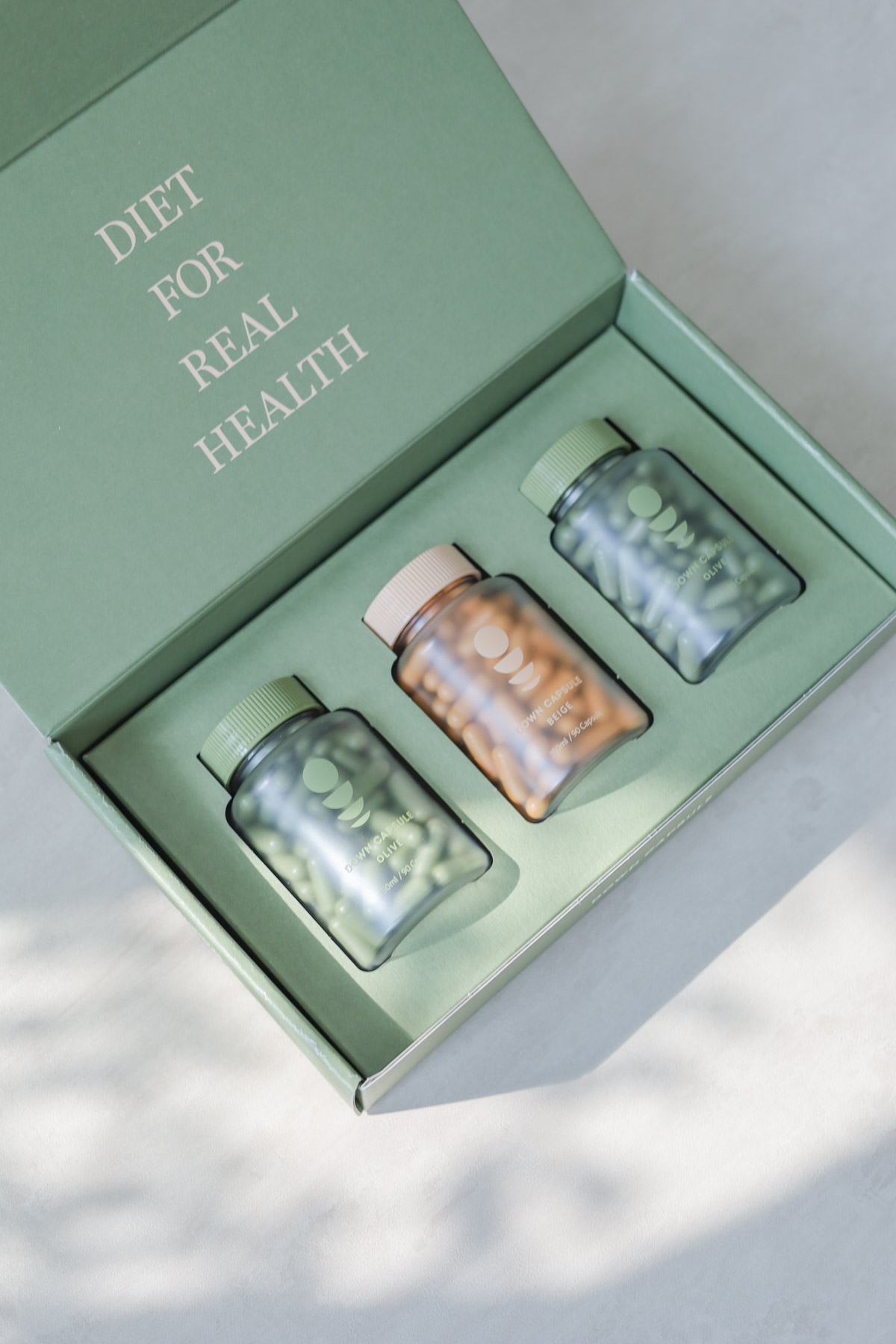 동경한의원의 다운캡슐 리브랜딩 및 패키지 디자인 프로젝트 입니다. 자연에서 유래한 재료를 사용하여 몸에 무리가 가지 않게 감량을 도와주는 제품의 특징을 내추럴한 컬러톤과 지오메트릭한 심볼의 형태로 표현하였습니다.
This is a rebranding and package design project for Donggyeong Oriental Clinic's Down Capsule. The product is designed to assist in weight loss without putting strain on the body, using ingredients derived from nature. We expressed the product's characteristics through a natural color palette and geometric symbols, reflecting its natural and gentle effects.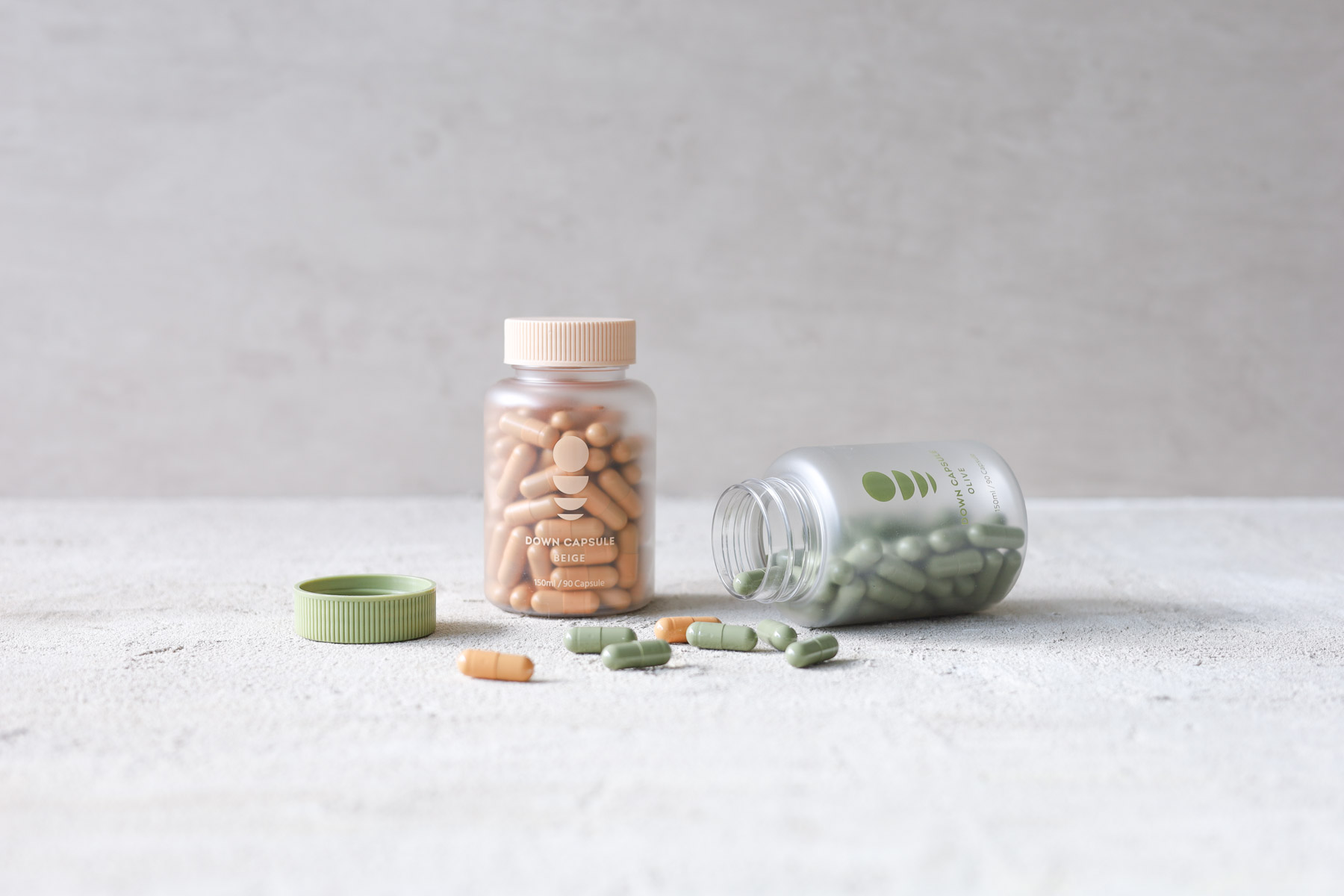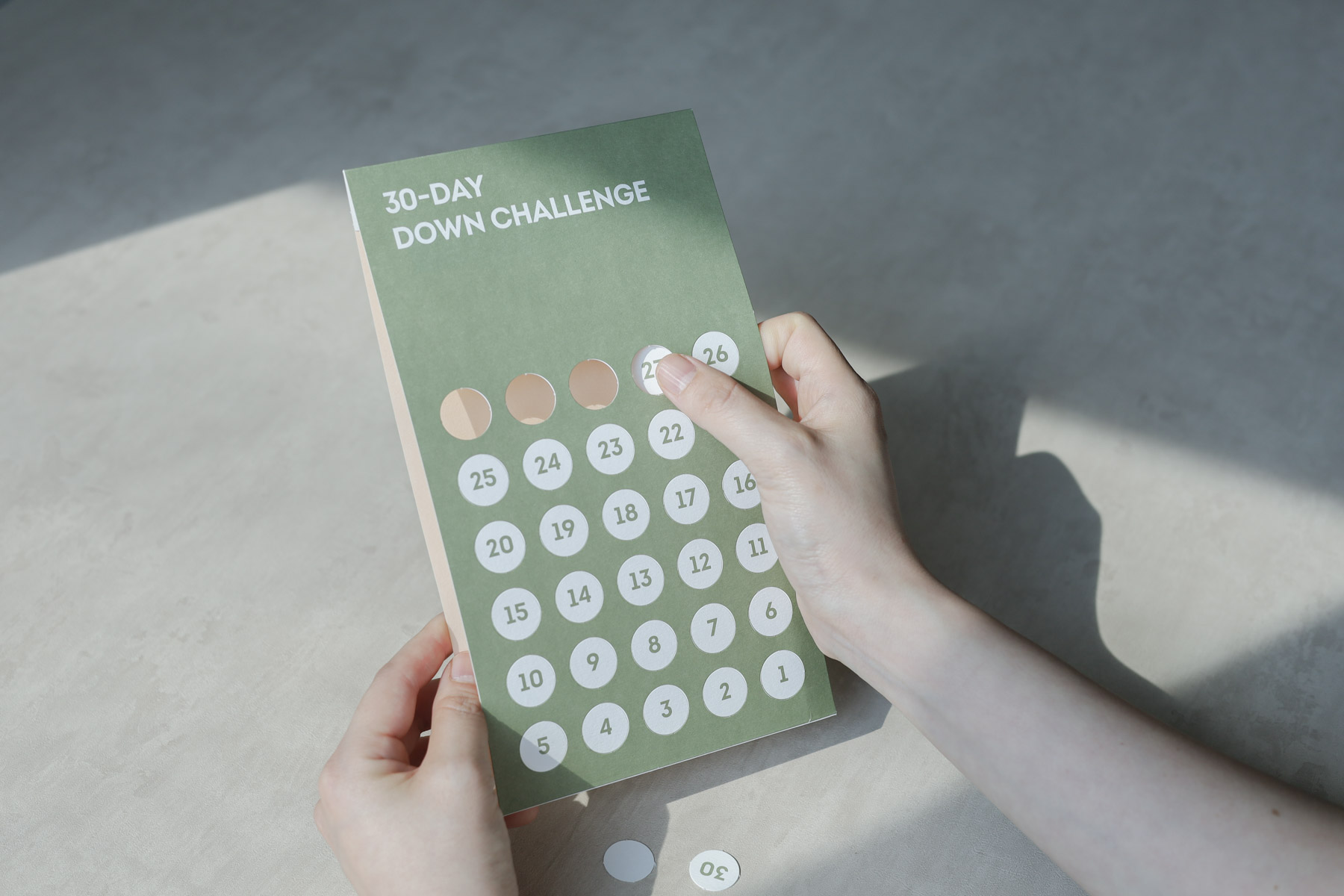 Client: Inovation Herb
Photograph: NewNew